Bronze cast figure sculpture
Art Sculpture No. & Name
Bronze cast figure sculpture
Dimension (Height x Width x Depth)
H 6m
19 Feet in Height
Material

Internal structure stainless steel
Artwork Surface treatment
Mirror polishing
Lacquer coated
Matte
Electroplate
Brushed
Hairline
Patina
O
| | |
| --- | --- |
| Artwork Finished Time | 2018 |
| Installation Location | Australia |

Bronze cast sculpture mainly refers to the sculpture completed by the traditional lost wax method and sand casting method. The surface of the bronze sculpture can also be diversified according to different requirements. The most common are patina, painting, electroplating, polishing, etc.
This bronze figure sculpture was designed by an Australian artist. The artist designed the sculpture as well as the clay mold stage and then we helped to realize the process of mold duplication and casting. The total height of this bronze sculpture is 600cm (19.68 Feet) and the surface with patina. This artist has also participated in the sculpture by the sea exhibition in Australia. His works have personal artistic characteristics and are loved by collectors.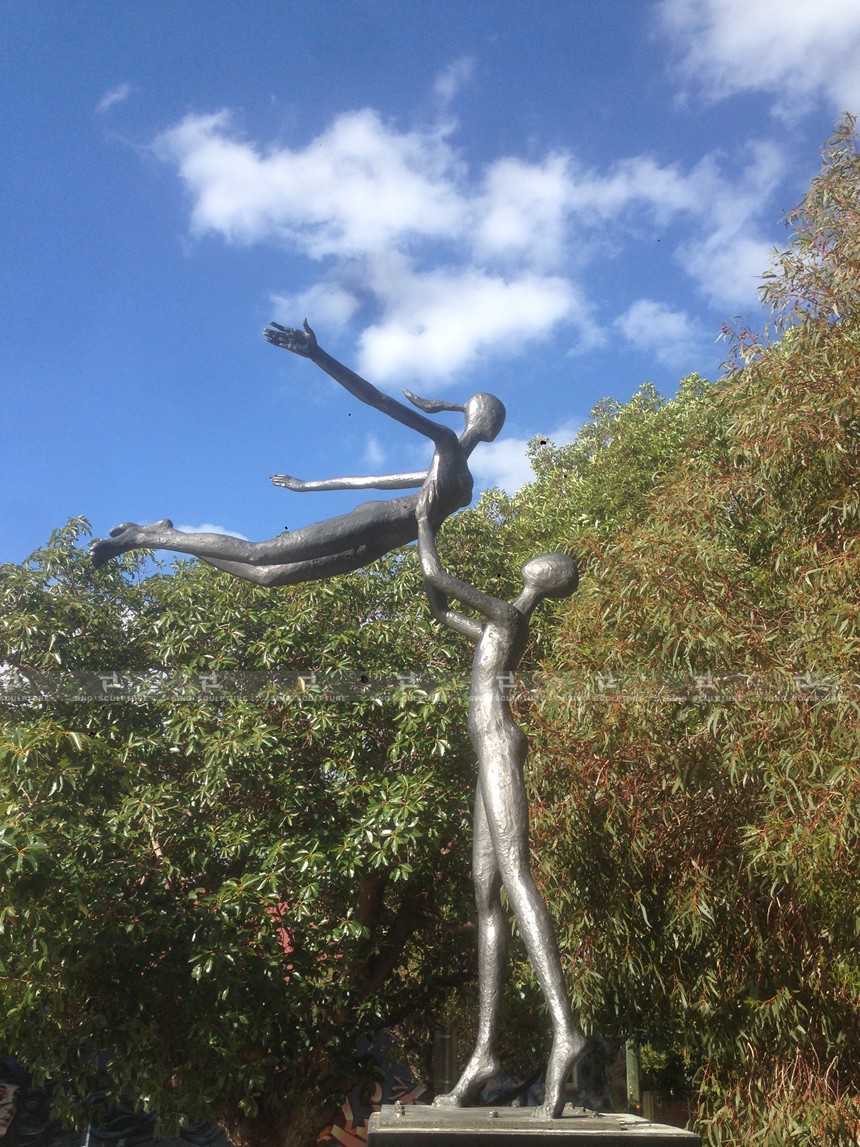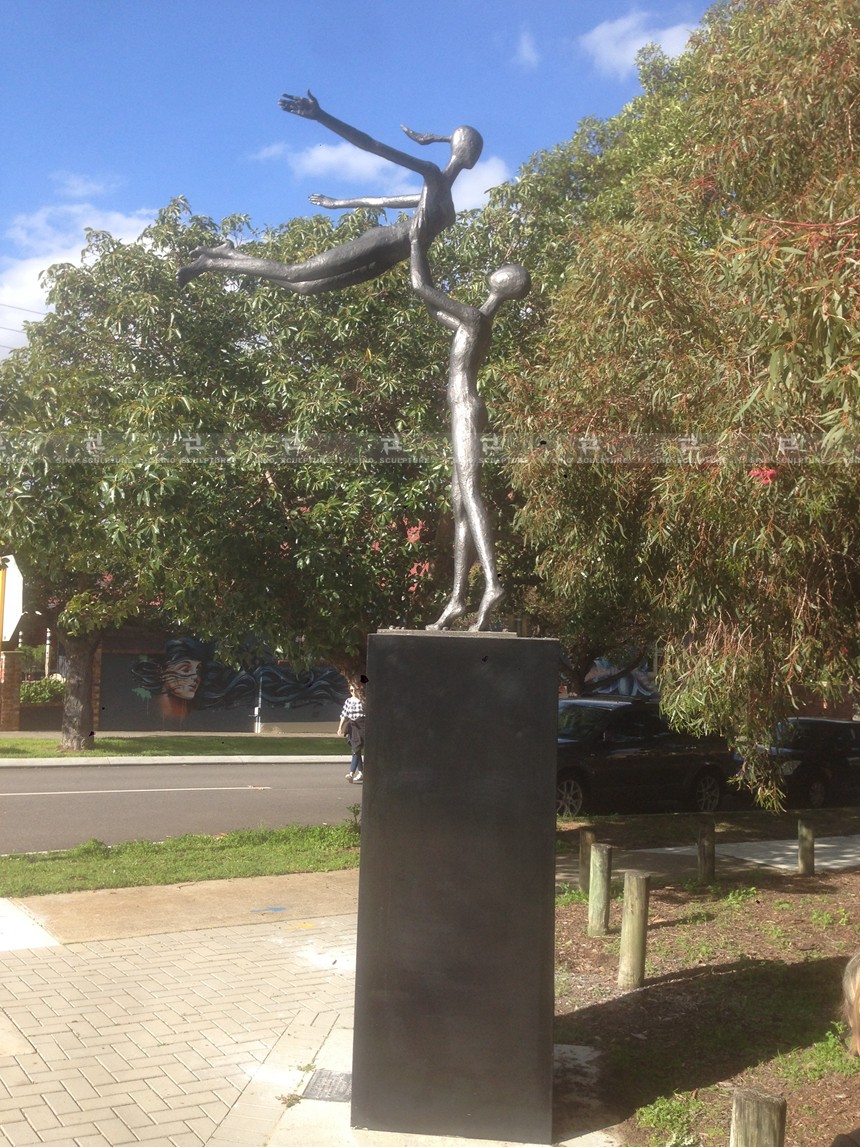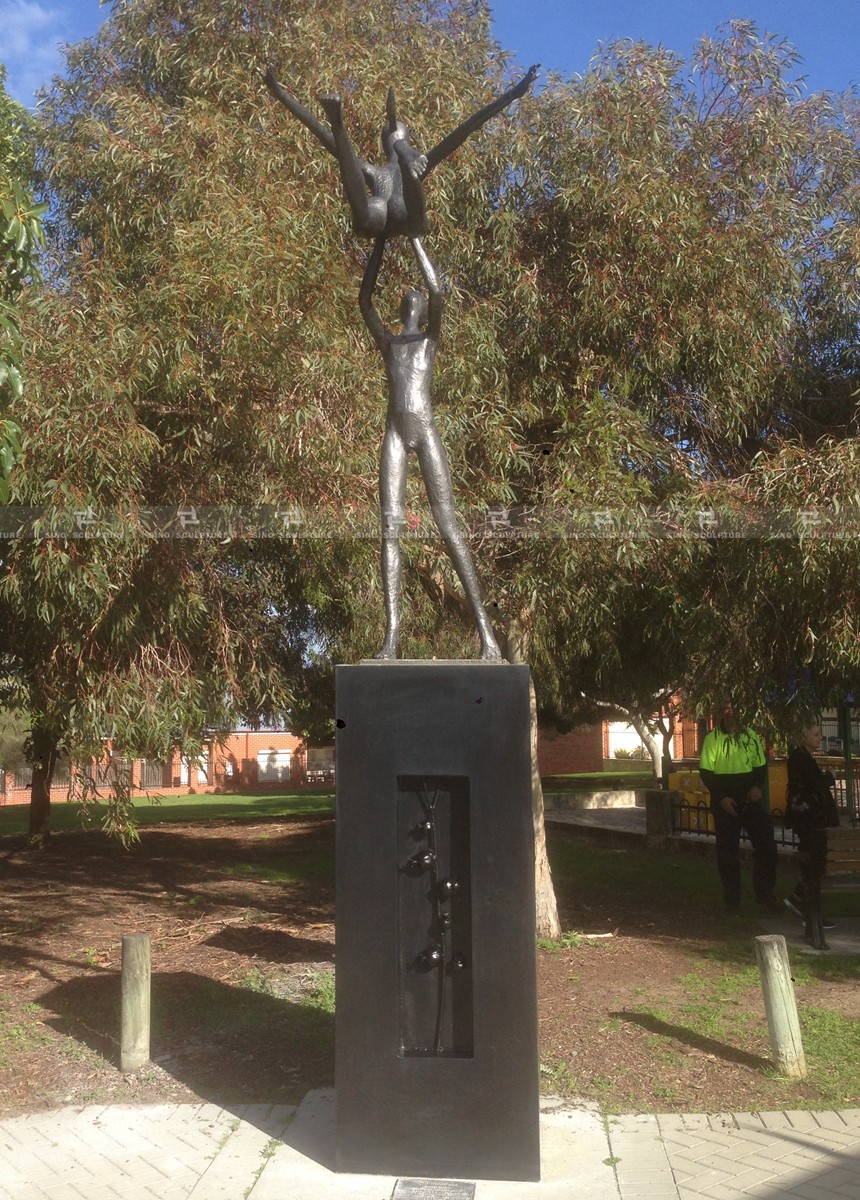 Hot tags: casting bronze sculpture, casting bronze figure sculpture, casting bronze statue, custom bronze sculpture, bronze sculpture, outdoor bronze sculpture, abstract bronze figure statue, China casting bronze sculpture, casting bronze sculpture factory, casting bronze sculpture manufacturer.